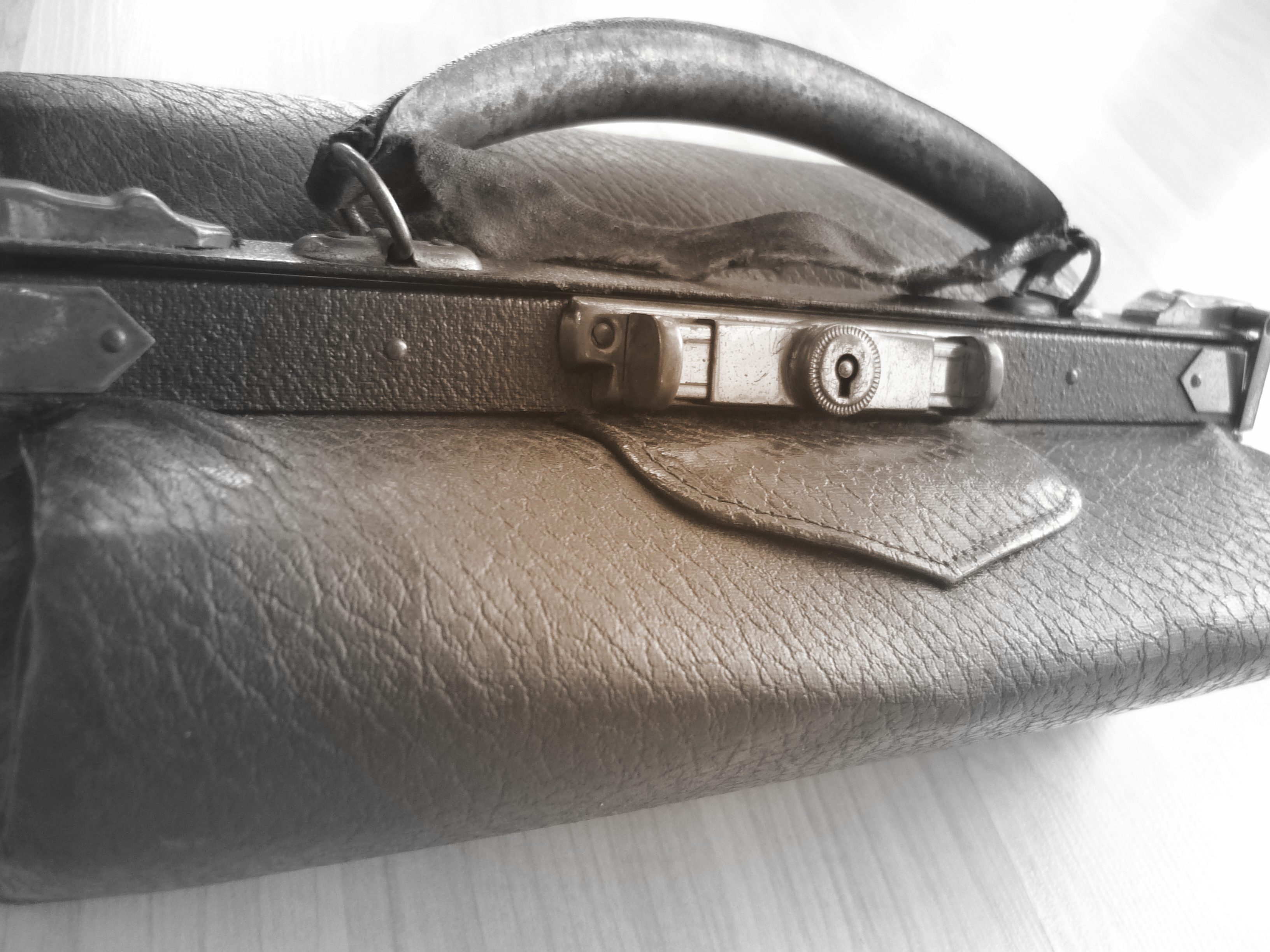 'To write is
fundamentally dangerous,
innocently dangerous'
Maurice Blanchot
THE LEGACY
Betty lives outside the village, away from the natural curiosity of country life.
She talks, but not much, and smiles but not much.
Her friends have not tried to discover her secret...
because they do not yet know that she has one.
Directed by : Mercedes Tormo
With : Roland Abadie, Françoise Delile-Manière, Anna Mazzotti, Bernard Montforte
Lighting engineer : Dominique Prunier
Set design : Eric Sanjou
Captions: Marie-Anne Auzon
November 10-15 2015. Le Pari, Tarbes, (65)
Show sur-titled for the deaf and hard of hearing on November 11th, 8h30pm
Co-production: La Compagnie Mosaïque / Les Pieds Dans Le Plat
NEWS - Festival - Memoria, Huesca (Spain) March 19 2018!
"Una obra magnífica" - a magnificent piece of work.